NDT and Inspection services as well as engineering consulting and technical development services to a broad range of industries for over 38 years.
We meet your complex inspection requirements by developing leading advanced non-destructive testing (NDT) and inspection technology. Our state-of-the-art equipment and highly-experienced, multi-disciplined, and competent technicians ensure your needs are met, regardless of anomaly or equipment type.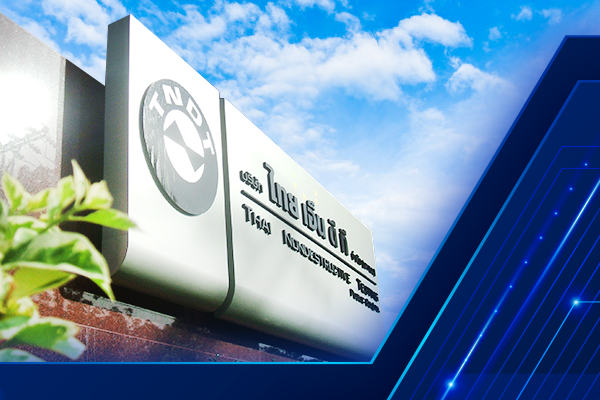 Column Scanning
Distillation column is an important item used in the petroleum and petrochemical production to separate raw materials such as crude from mixtures of liquid. During the production process, several problems may occur such as distillation tray collapse and liquid flooding. These problems lead to production process malfunction, which could destroy other equipment either upstream or downstream.
Gamma scanning or column scanning technique uses gamma rays and gamma detector to identify the abnormality inside the distillation column. The method will reveal specific locations in the distilling column that need to be repaired.
In principle, the scanning equipment comprises gamma ray radioisotope source (Co-60 or Cs-137), gamma-ray detector and data acquisition system. The source and detector are installed from the top of column to avoid liquid downcomer. However, scanning starts from the bottom of column up to the top. In each elevation interval, the radiation count is transmitted from the radiation source and recorded against the elevation. Then, the data acquisition system plots the profile of variation in internal density. Scanning results represent the internal conditions of each column. Since each distillation column has its own characteristic and density profiles, interpretation can be made from the density profile.
Advantages:
•
The inspection can be performed while the plant is in operation.
•
Location of problems can be identified after inspection is finished.
•
This technique can be applied to the process operating condition optimization
•
The scanning results can be used for preventive and corrective maintenance for plant engineers.